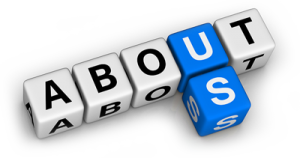 Federal Street Press opened its doors for business as a division of Merriam-Webster Inc. in 1998. Our mission was then, as it is today, to publish high quality dictionaries and thesauruses at affordable prices. Our titles are purchased for sale at retail, for use in the classroom and for donation to school children learning dictionary skills.
About Federal Press
The editors of Merriam-Webster, using the most up-to-date and comprehensive database of American English words and definitions in the world, create each Federal Street Press title with the needs of the educator and consumer in mind.
Our history dates back to Noah Webster who published the first dictionary of American English in 1806. The G. & C. Merriam Co. of Springfield, Massachusetts purchased the rights to Webster's magnum opus, An American Dictionary after his death in 1843. The company, which eventually became Merriam-Webster Inc., continues to publish in the innovative tradition of Noah Webster.
A quality product is only part of the formula for success. At Federal Street Press we are equally committed to providing you with the best possible service.